Massage Therapy is one of the oldest forms of rehabilitation, being documented over hundreds of years. There are many types of massage, however Massage Therapy is rooted in Swedish techniques.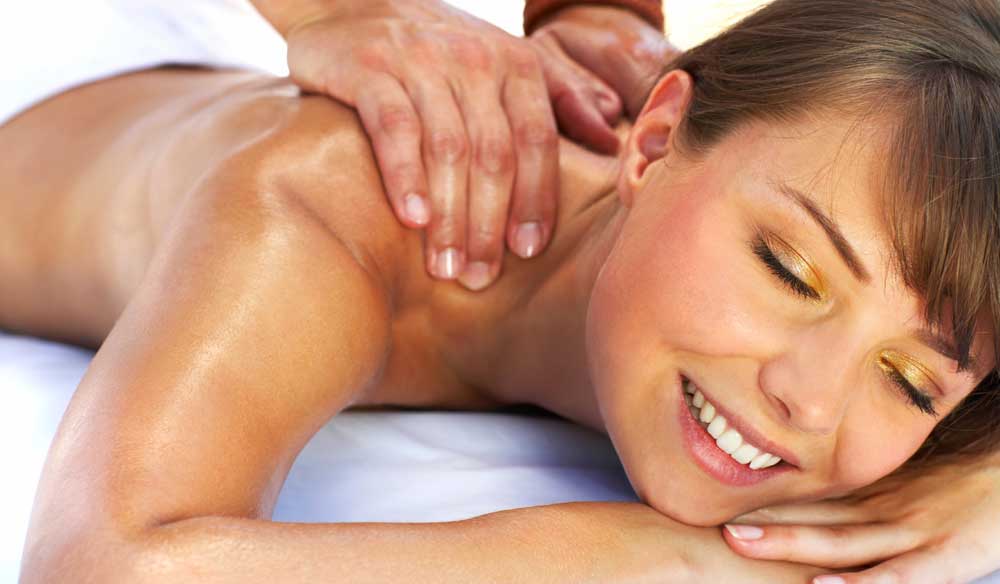 Massage Therapy can help with associated pain from:
Poor posture/scoliosis
Overuse/repetitive strain
Pregnancy
Tendonitis
Inflammation/swelling
Joint sprains
Ligament strains
Headache/migraine
Sciatica
Spinal disc issues (degeneration/herniation)
Broken bones/dislocations
Circulatory problems
Arthritis
Muscle spasms
Plantar fasciitis
Frozen shoulder
Stress
Fibromyalgia
Whiplash
Jaw pain (TMJ dysfunction)
This list is not all-inclusive. If you have pain,
let us help!