Massage Therapy is one of the oldest forms of rehabilitation. Registered Massage Therapy is rooted in Swedish techniques. Visit one of our RMTs to discuss your pain including a plan for recovery!

All appointments are booked online however "About" has a bio on each Therapist. Specifically you will choose returning, pregnancy or children under age 16. Choose "Book online" for step by step on booking online.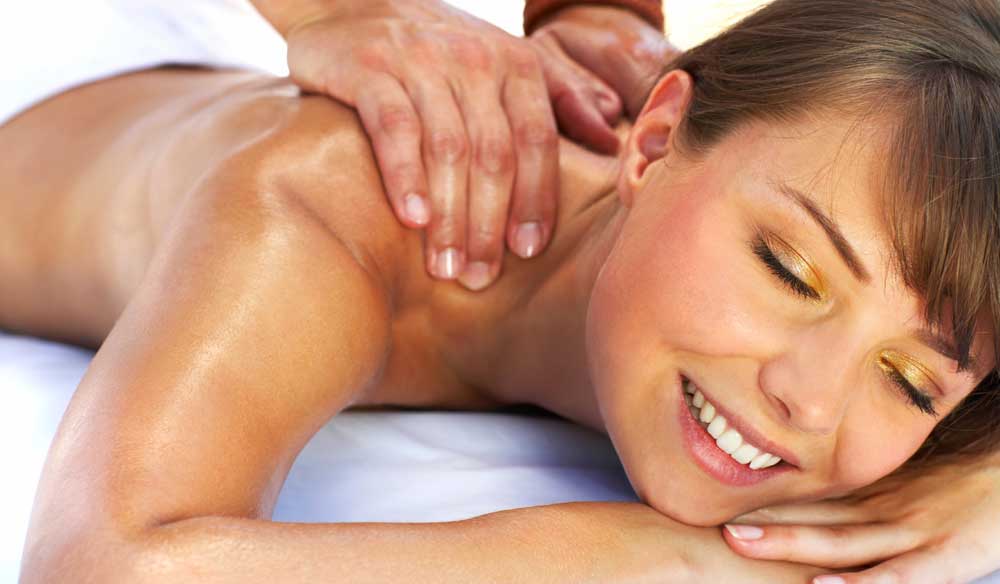 Massage Therapy can help with pain from:
Stress
Poor posture
Scoliosis
Sciatica
Overuse & repetitive strain in particular tendonitis
Pregnancy
Inflammation as well as swelling
Sprains as well as strains
Frozen shoulder in addition to muscle spasms
Headaches as well as migraines
Disc conditions
Broken bones, dislocations
Whiplash
Circulatory problems
Fibromyalgia in addition to arthritis
Plantar fasciitis
Daytime, evening and Saturday! We have RMTs trained to help with what ails you.  Book a massage and get on the road to recovery!
Lastly, if you have pain,
let us help!